Subject: 500 WATT LOW WIND WIND SCORPION 24 VOLT DC NONCOG PMA 6 blade TURBINE GENERATOR

To: Dear thermodyne_hydrogen_appliances,
Just a update on my turbine. Its putting six amps in very mild wind and I
mean mild. My miss&%& wind never did this at all. Ever. I have sold it. You
information and email response made it happen. I'm so happy with your
product. Can't wait for a good wind. I'm tree bound and it still makes
power. Just wanted to say thank you. Amy
-jnova???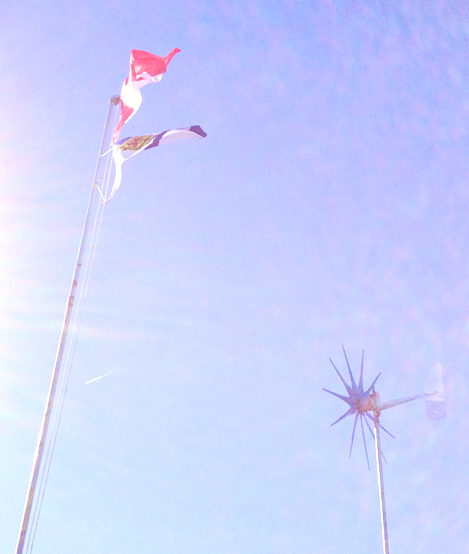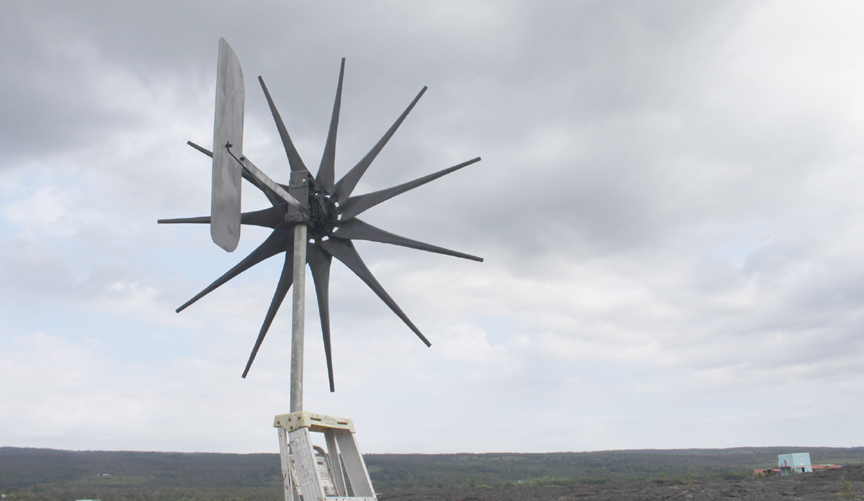 RAD WIND TEST / 92.5 MPH and STILL making power. WHY FURL?